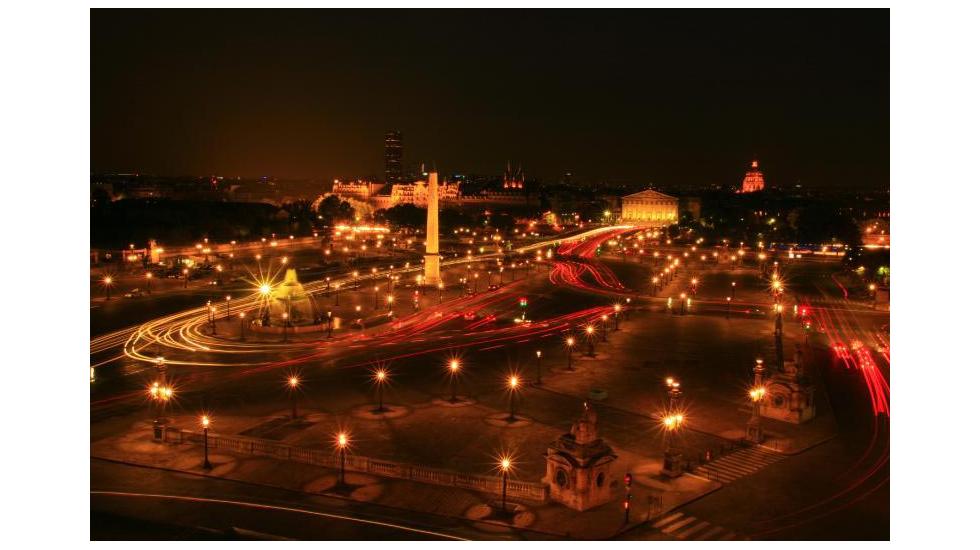 reblogged from http://us.france.fr/en/information/paris-2018-gay-games-x-host-city
In October 2013, the International Federation of the Gay Games (FGG) awarded the Paris 2018 association the privilege of organizing the 10th edition of the Gay Games in Paris from the 2nd to the 12th of August 2018 and to bring together some 15,000 participants from around the world. The largest hetero-friendly sports, cultural, festival event in the world!  Open to all, the Paris Gay Games will contribute to the visibility and integration of Lesbians, Gays and the Transgendered.
Metropolitan Paris, a cosmopolitan city, continues to look towards the future. Situated at the crossroads of the European Union, Paris will thus bring forth its humanist and cultural values by welcoming the games, whose primary goal is to promote the message of non-discrimination, equality and respect. The capital of the country which established the Rights of Man is what you expect from a great city:  intense, steadfast and attractive. Paris is of course well represented in terms of its historical heritage, its cultural allure, its position as a major center for creation and its long list of international events which take place throughout the year.
The Gay Games stress the values of participation, inclusion and personal challenge. The games are welcome to everyone, no matter their sexual orientation, gender, religion, nationality, ethnic origins, political views, their physical, athletic or artistic capabilities, their age or health status. No performance standards are required, only what is essential is the desire to uphold the objectives of the games.  The Gay Games thus offer the opportunity to openly express oneself and to enjoy the spirit of friendship through sports, culture and art – all in an environment of tolerance.